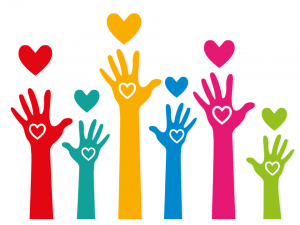 June Block Connector Meeting
Tuesday June 24th, 2018
5:30-7 pm
Herrick District Library-300 River Ave.
-We will be meeting in the Main Floor Meeting Room
Join us for our monthly block connector meeting and connect with other neighbors who have a desire to be more invested in the Washington School Neighborhood.
We will discuss the outcomes/progress of the "Know Your Neighbor" challenge from our April meeting and briefly present upcoming WSN events. This will primarily be a time for you to share your ideas for block parties you may want to host and concerns that you may have for the neighborhood.
This meeting is for our block connectors as well as new attendees who may want to learn more about what it means to be a block connector.
Hope to see you all there!
email: [email protected] with any questions