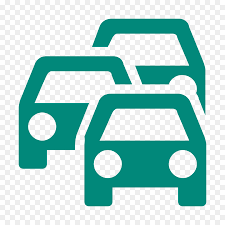 Traffic Meeting
Tuesday January 15th, 7 PM
Nuestra Casa-253 West 15th St.
WSN will be co-hosting this follow up traffic meeting with our Westcore Neighbors.
When we met in September we listened as neighbors expressed concerns over speeds and traffic issues throughout our neighborhoods. We talked about ways that we, as neighbors, could address some of those issues as well as the HPD employing specific measures to address those concerns. Sergeant Kender and Officer Mendoza will be there to answer your questions and address continued issues.
If you specific questions that may require traffic data, please email Lisa at:
so that the HPD can provide any traffic data.
This is a great opportunity to let your voice be heard as we search for ways to work together to make this a safer community.