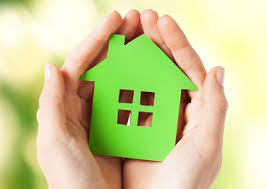 Monday June 24th, 6 pm at Nuestra Casa-253 West 15th Street
We will hold a neighbor meeting designed to address recent safety concerns. A representative from the Holland Police Department will be there to answer questions, and listen to neighbors' concerns.
We would love to have you there, as we figure out ways to stop the cycle of fear and listen to details that may provide a better sense of safety within the core city neighborhoods.
If you are unable to attend, but have concerns/questions, please email:
lisa @washingtonschoolneighbors.com and I will do my best to get your questions answered.