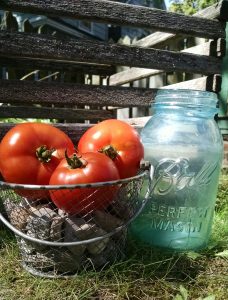 Seed Saving Workshop-Tomatoes
Saturday September 29th
WSN 10th Street Community Garden-10 to 11 AM
Join neighbors as we learn the process of saving seeds and the heritage behind this practice. WSN will provide supplies (Mason jar, clothe, instructions),  but neighbors will need to bring tomatoes that are past ripe for seed harvesting. (You will need 1-2 large tomatoes)
Come prepared to start the process of seed saving, using the wet method of saving tomato seeds. The process of seed saving is rich with history and we will walk through the steps together. Seed Saving allows you to yield a better harvest every year, as the seeds adapt to the environment and climate in which they grow.
This workshop is ideal for beginners.
Information will also be available for all types of seed saving techniques, for almost every variety of fruit/vegetable.
See you there!