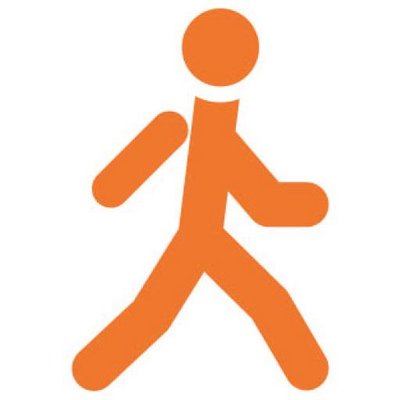 Wednesday Night Walks
Starting Wednesday June 19th and running through August 21st, you can join with other neighbors who would like to go for an evening walk together.
We will meet at the Washington School green space on West 11th at the Maple Ave. side, at 6:50 pm, and whoever is there by 7 pm, we will start walking.
Everyone is welcome and I would love to see you there!
*If there are thunderstorms, I will not be there, but light rain will not stop me 🙂